May 27, 2013
This sunday was held the 2013 edition of Uriage Cabriolet Classic, a large gathering of classic (and more recent) cars.
I am not a connaisseur of cars but I can recognize a beautiful one when I see it. I really enjoy the attention to details of these cars and the love and care of their owners (the engines were all shining!).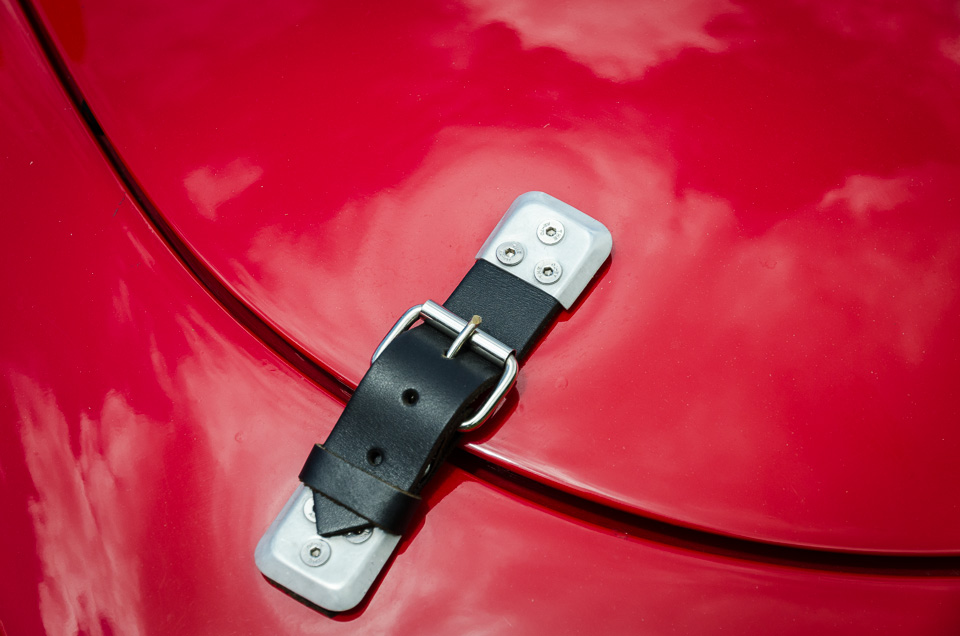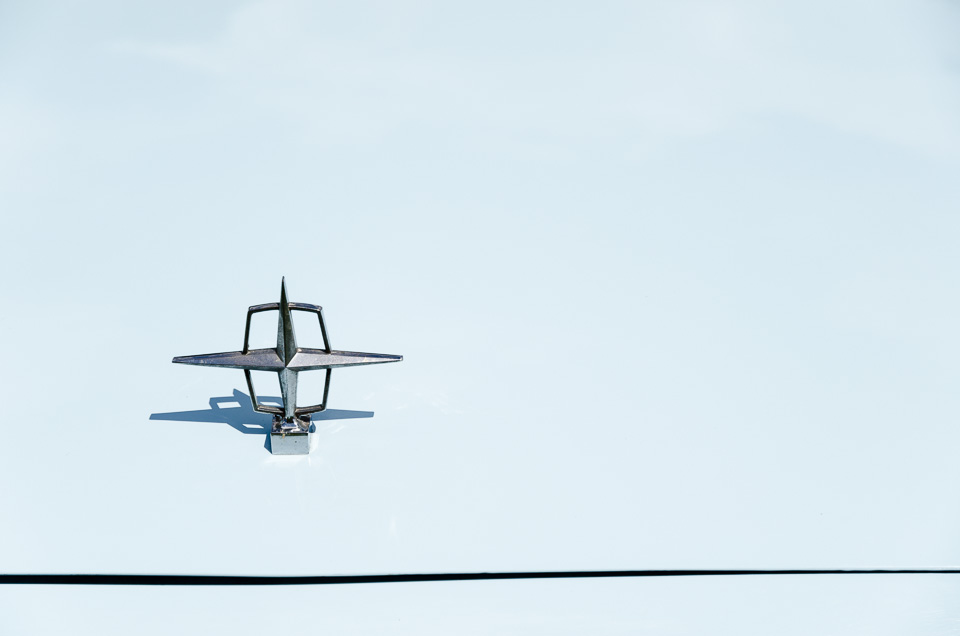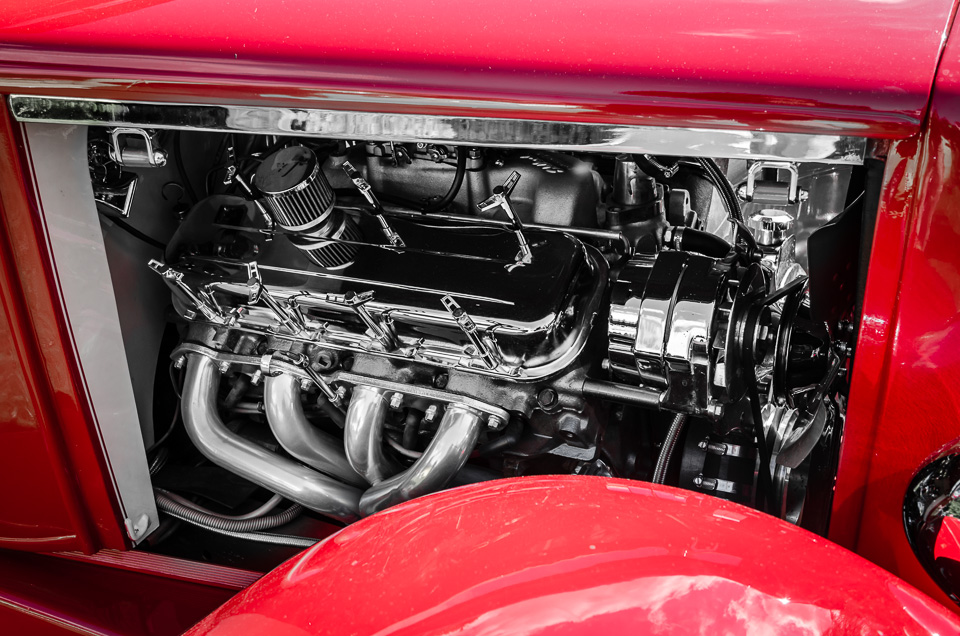 This gathering is an opportunity to appreciate all the shapes and colours of cars. Even the most modest cars look fantastic with out of the ordinary colours.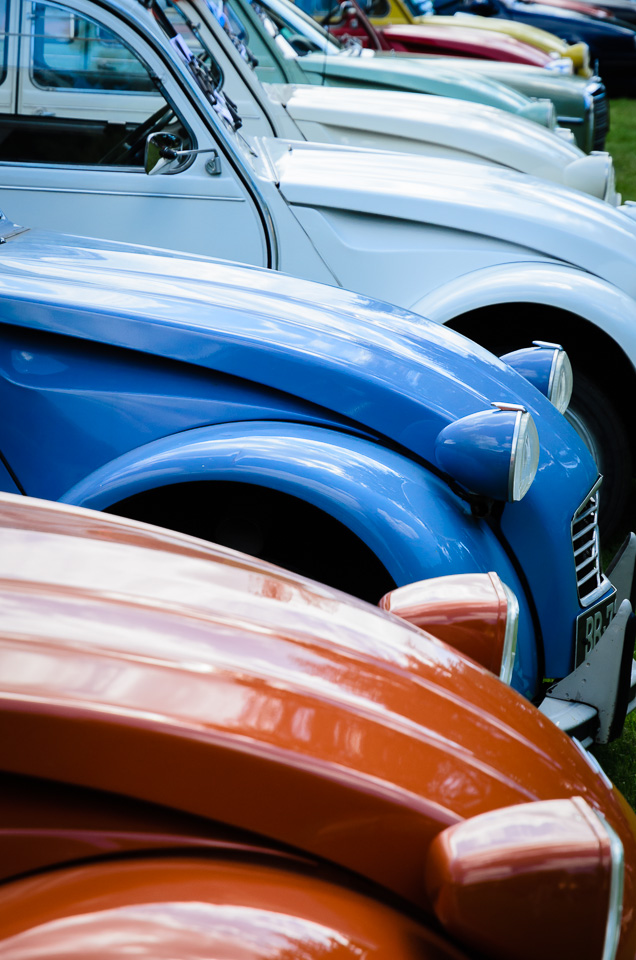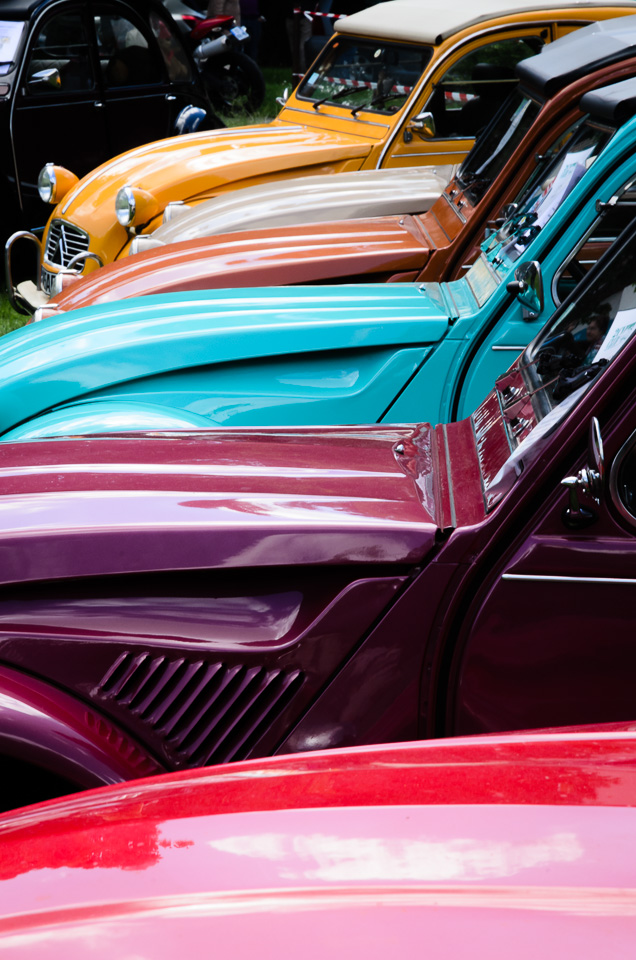 We were lucky having a beautiful weather for the gathering and enjoyed the familial atmosphere.