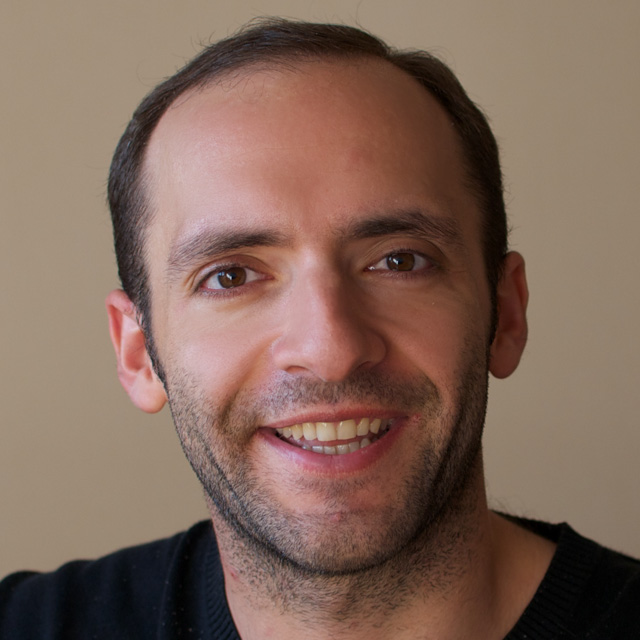 I'm Jean-Frederic Mesnil (everybody calls me Jeff). I am a professional software touche-à-tout, amateur photographer and this is my personal website. Be my guest and enjoy your stay.
The opinions expressed on this web site are my own, and neither my employer nor any other party necessarily agrees with them.
If you want to contact me, you can send me an email:
My web site has an Atom feed that contains the full content of all the posts I publish:
You can follow me on some social networks:
jmesnil.net
I created my web site in May 2004. Since then, I have posted articles on my weblog about all things that interests me, mainly software design and development and photography.