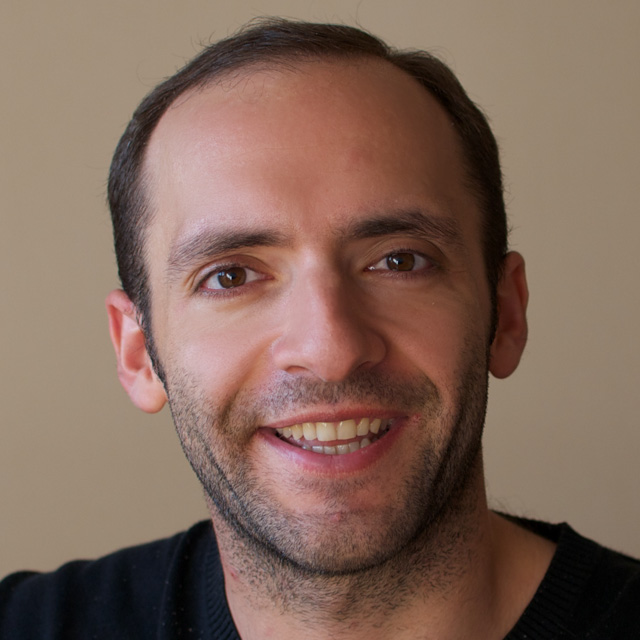 I'm Jean-Frederic "Jeff" Mesnil. I am a professional software touche-à-tout, amateur photographer and this is my personal website.
The opinions expressed on this web site are my own, and neither my employer nor any other party necessarily agrees with them.
Career
I want to build software that creates a more sustainable and open world.
I am employed by Red Hat as a Principal Software Engineer. I am working for Red Hat's middleware division on the WildFly and JBoss EAP Java application servers.
I am a proponent of Open Source development and all the code I write either professionally or privately is available under Open Source licenses. These days, most of my work is on GitHub.
Contact
If you want to contact me, you can send me an email:
My web site has an Atom feed that contains the full content of all the posts I publish:
You can follow me on some social networks:
jmesnil.net
I created my web site in May 2004. Since then, I have posted articles on my weblog about all things that interests me, mainly software design and development and photography.