February 9, 2013
Yesterday evening, my girlfriend and I went to a cooking session at Cook & Go. We cooked there a dinner about the pink theme and brought it home to bake it and eat it.
The entrée was some samossas de saumon à l'huile de sésame, vinaigrette à la framboise and was really good, the samossas being stuffed with salmon and broccoli.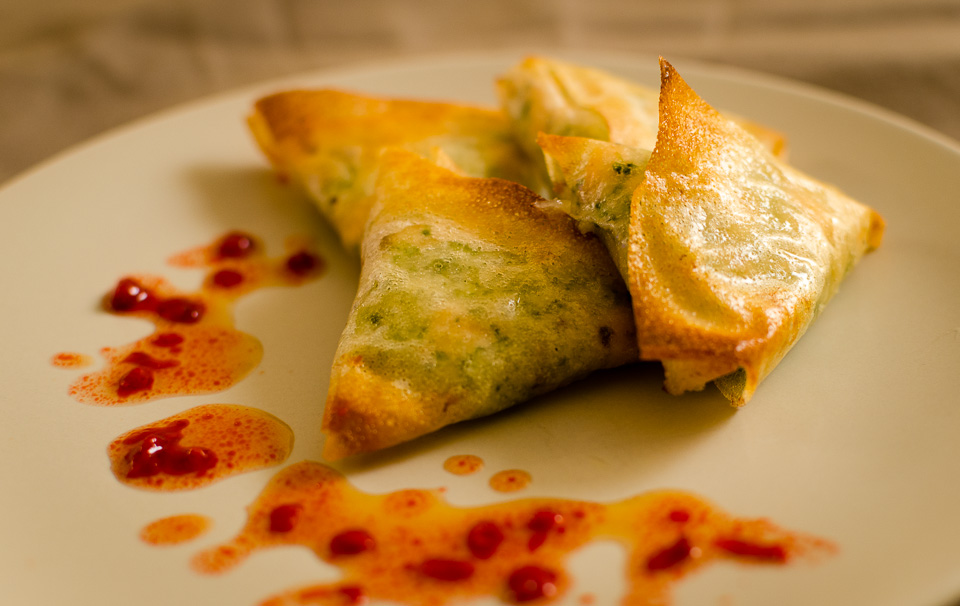 The plat du jour was a ballotine de poisson rose et blanc, papillote de légume et yaourt à la betterave (a cod accompanied by lots of vegetables - turnip, beet, carrot - fennel and a yoghurt with beet). Delicious...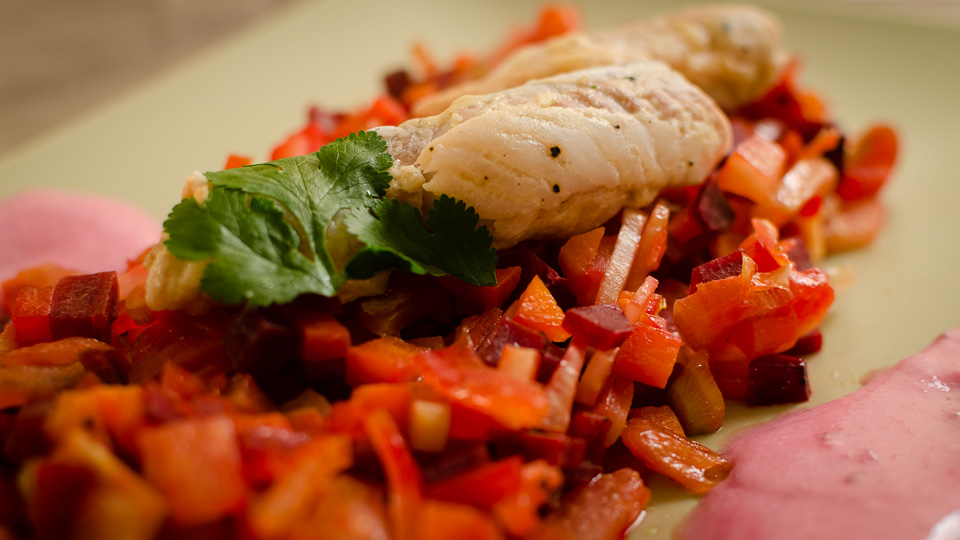 The dessert should have been good, a verrine litchi rose, crumble de cacao but unfortunately, it was a failure, the tiramisu cream was too liquid and the crumble of cocoa sinked into it...
It was fun cooking with other people and bringing back home our meals to bake them and eat them.
Vive la vie en rose.