February 1, 2013
Now that I have upgraded my laptop from a 5 year-old MacBook that could not run Lightroom to a 15" Retina MacBook Pro, I am plodding through my library to find the images that require some post-processing.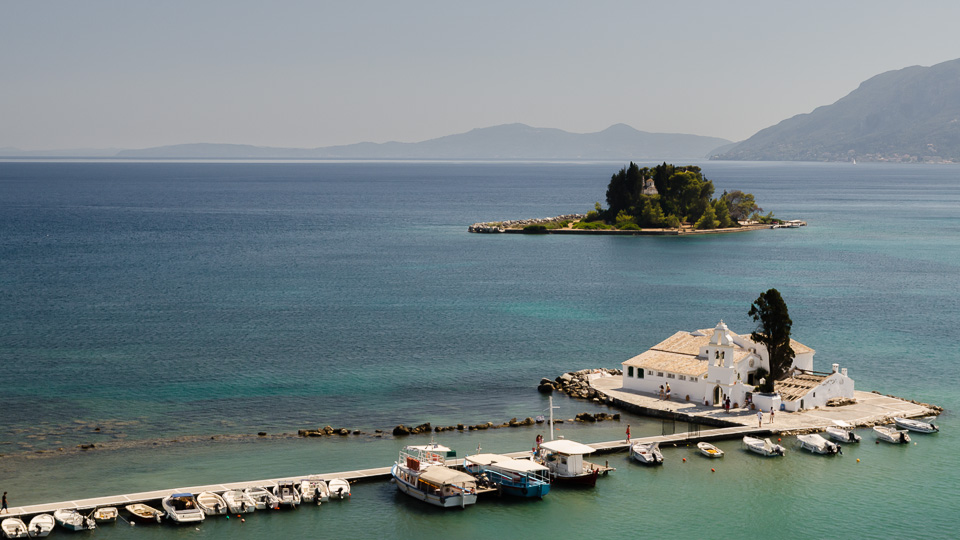 This summer, we went to Corfu island for the holidays. The landscape was beautiful but there was so much sun during the day that all photos I took have a very hard light.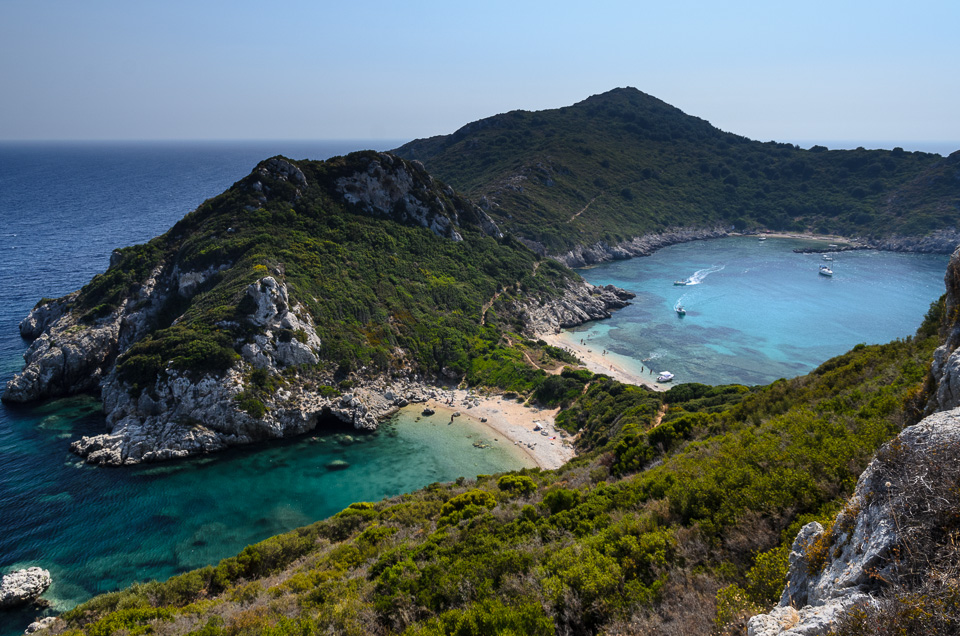 I played a bit with Lightroom 4 but there is not much post-processing that can improve such a hard day light. The photos are not great but it does not matter: they are good enough to make us remember the great time we had there!