July 20, 2012
Last night, I went out with a few friends for a photo walk (and beers!) after sunset.
I put a 35mm f/1.8 on my D7000 and took only a small Manfrotto tripod to help for long exposures. Lights were a challenge all night long and the white balance was hopelessly confused by all the different light sources.
I focused mainly on architectural details (doors, knobs) and the reflection of the city lights in the river. I wanted to catch the river with a silky aspect and contrast it with the harsh lights coming from the buildings.
It was a fun night and I am looking forward to the next one.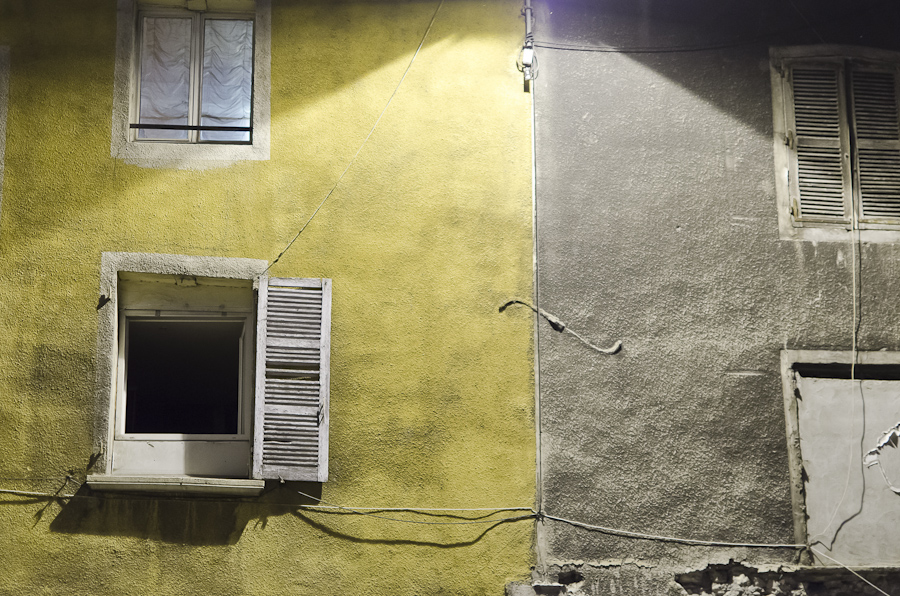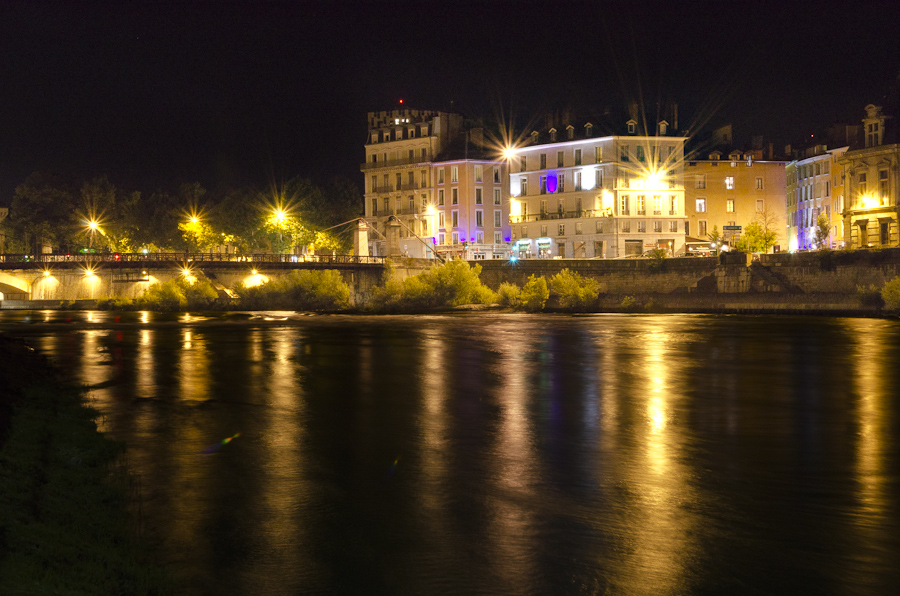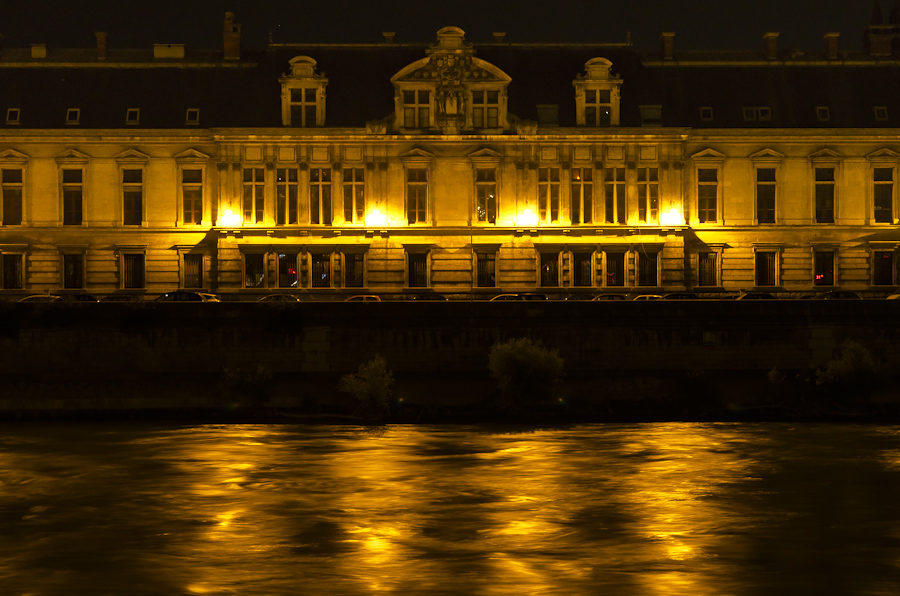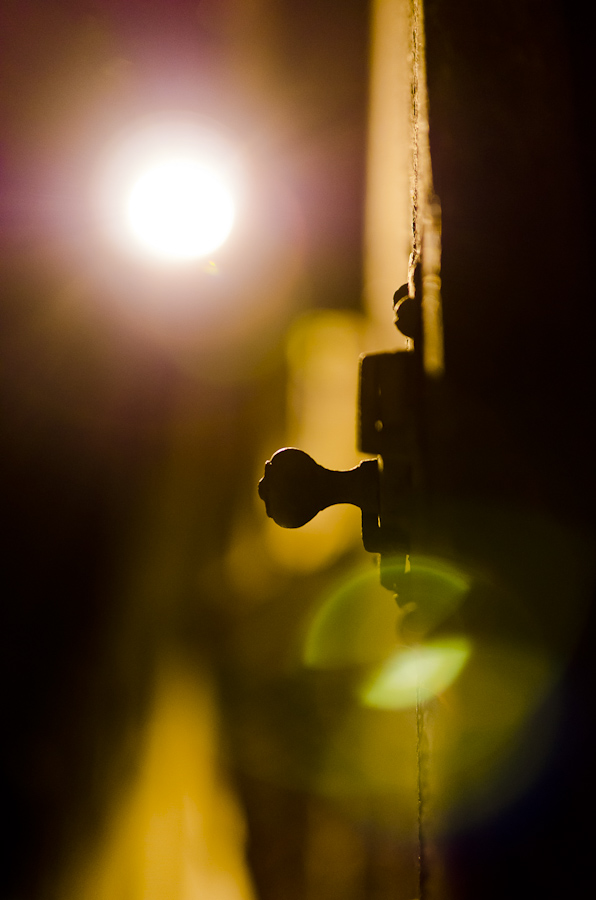 ---
This shot could have been taken straight from Star Trek movie. ↩